February 10, 2009 8:43 pm
·
Comments Off

on TED Talks: Why Do Crack Dealers Still Live With Their Moms?
Views: 16
VIDEO: TED Talks: Steve Levitt discusses the economics of gangs and drug dealers with an interesting comparison to Wall Street.
Author: John Tomelevage
John Tomelevage is a computer consultant, network engineer and web designer. Some of his other interests include radio controlled models and aerial photography via UAV aircraft.
Google+
Current Weather
Recent Posts
Recent Tweets
50 #acre #farm in #Wolf #Creek #Oregon with #ponds and #springs on the #property. Watch the video tour here: roguevalleyvideo.com/420-warn…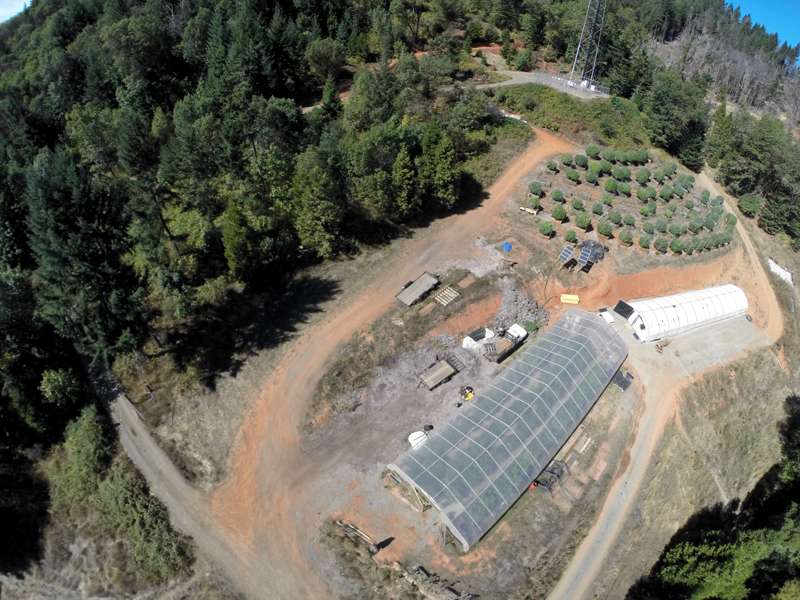 Blogroll